I am very intrigued by all things beautiful and have a strong love for being fashion forward and in with the newest styles.  While I know I'm not model material, it is always fun to watch runway style's and pick up my own fashion and style tips along the way.  I am super excited for the new season of  Model Latina South Beach where 10 beautiful Latinas will compete for the chance at a nice $25,000 cash prize and a modeling contract!  Meet the Model Latina 10 finalist and see what beauty they have brought to the table this season.
Going five seasons strong,  nuvoTV's Model Latina has upped the ante with these 10 fierce contestants, an amazing cast of judges ( and all of the reality show drama we secretly love.  And what better place to showcase these Latina's than in South Beach.  I am positive there will be tons of barely there style's to come.  Styles and fashion looks we will all be coveting for the summer.
Do you have plans for Memorial Day 5/28?  Set your reminders or get your dvr set because it is also the season premiere of Model Latina.  So once you have commenced your fun in the sun, bar-b-ques or what ever else you have planned tomorrow relax and an enjoy an evening on nuvo'sTV Model Latina airing at 10pm ET.
Take a look at the sneak peak video and see why I'm setting my dvr now, for this action packed season.
Check out the judges:
Carlos Ponce: Puerto Rican actor-singer-songwriter.  U.S. projects include Beverly Hills, 90210, Couples Retreat and Rio.
Ines Rivero:  Victoria's Secret Angel and modeling from the tender age of 14.
Franco Lacosta: photographer and former model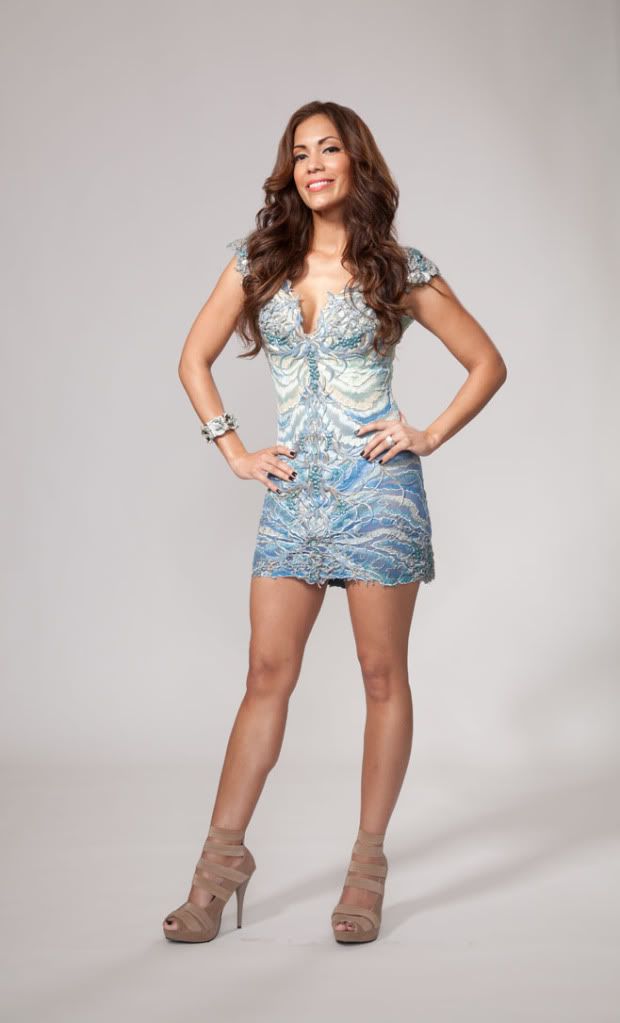 Jocelyn Pierce: Sports reporter, currently NFL corespondent and former model.
This post was compensated and in collaboration with nuvoTV and Latina Bloggers Connect.