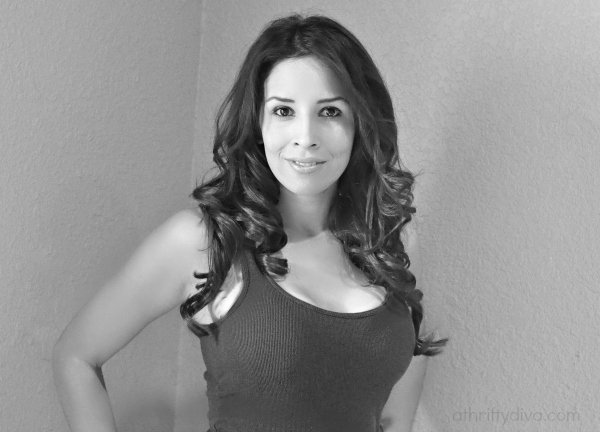 Disclosure: The products in this post have been sponsored by Luxury for Princess.  All thoughts expressed are my own and may not reflect those of the brand or others.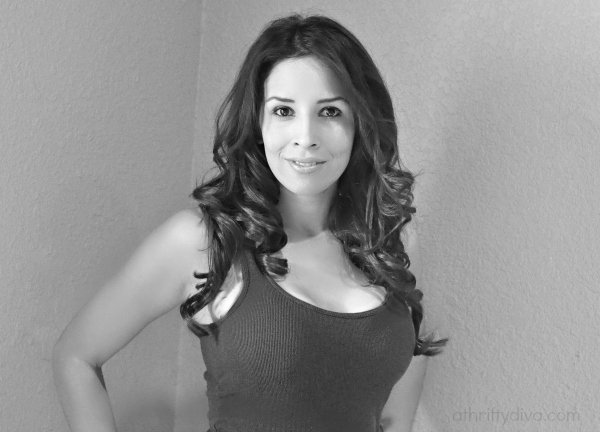 I'm a girl that doesn't do well with commitment.  If you know me, you know how fast my hair, style and handbags change.  My hair grows out only when I am too busy to do otherwise.  I love change, what can I say.  I have tried my fair share of hair extensions.  Nothing and I do mean nothing has come close to looking like my natural hair – until I tried Luxury For Princess clip-in 220 gram hair extensions.
I used to have great hair, way before I had kids that was.  My hair is now pretty lame on it's own.  It's not that wonderful thick hair I had in my twenties, not to mention it is taking for-ev-er to grow out.
The scoop on Luxury For Princess:
If you are looking for more volume and long locks, look no further.  I have had these chocolate brown clip-in extensions for 8 weeks.  They have been curled, flat ironed, brushed, slept-in (long story) and washed, a lot. Today I got up and curled them again just for you.  I have really put these through the wringer for this review.
The Princess Deluxe Set comes with 10-pieces, I am only wearing 5 strips total today.  The clips have a silicone strip, to protect your real hair.
Luxury For Princess extensions are 100% Remy Human Hair.  Which makes them perfect for  dying, styling, curling and straighten the extensions, just like your own hair.  So yes as with normal over processing they will do normal hair things like dry out and dull.  So you should take extra care of them.  I am using a heat protector and serum in hopes these will stay looking perfect.
Shop Luxury For Princess and connect with them on facebook, instagram and twitter.
I'd love to know your thoughts on wearing clip-ins?  I have a post in the works on tips and tricks I am picking up along the way.  Tune in next week as I will keep you updated on my Luxury For Princess clip-ins and tips on wearing them.