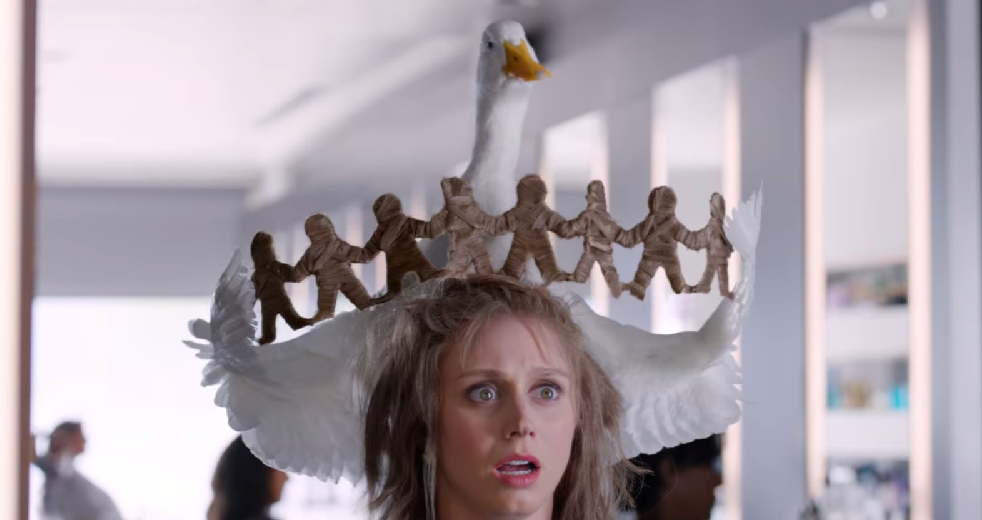 This review and giveaway was made possible by iConnect Influencer Management and Aflac. I was compensated for my participation in this campaign, but all opinions are 100% mine. #ConnectAflac #SalonDuck #ad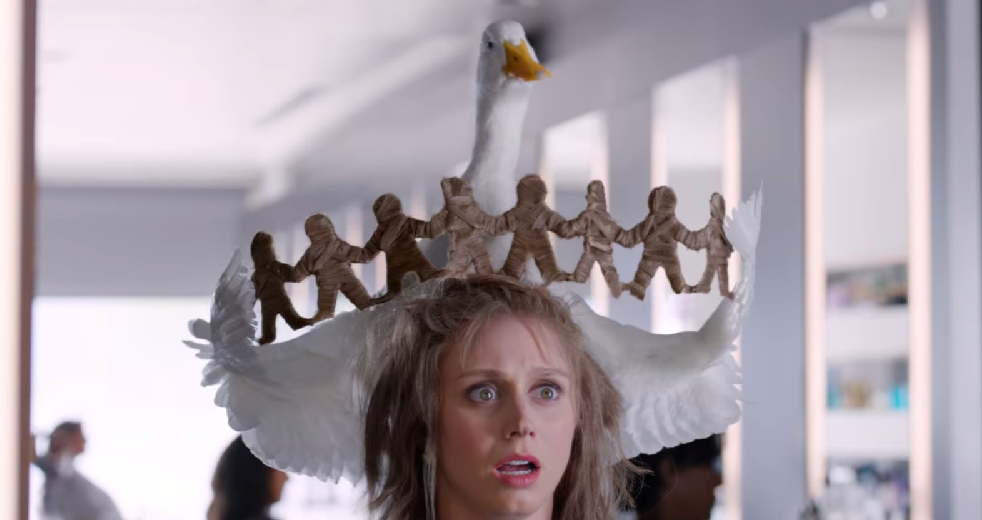 Have you ever had a multitude of bad hair days and before you know it you're sitting with your hairdresser and cutting off over 10 inches? That was me in June. I had this urge to chop off my hair off and let me tell you short hair for me has been way more maintenance than long hair.  Short hair has to be maintained and not even a headband can hide my bad hair days. So I end up having to embrace bad hair days.
And enjoy the better ones.
I do know one duck who's gig as a hair stylist falls short! The Duck Salon reminds me my bad hair days could be so much worse. The Aflac Duck is a horrible stylist, but, he's the best at paying claims fast. Aflac's new One Day Pay will pay cash benefits in as little as one business day. Policyholders eligible claims get processed and approved the same day they're submitted. Aflac is dedicated to helping policyholders when they need it most.
Aflac is different from health insurance; it's insurance for daily living. Aflac helps with out-of-pocket expenses when you're sick or hurt. The benefits are predetermined and paid regardless of any other insurance you have. Supplemental insurance policies such as accident, critical illness and cancer help protect workers from high out-of-pocket costs that major medical insurance was never designed to cover. Many supplemental insurance policies pay cash benefits that can be used for everyday living expenses like groceries, child care, rent or parking at the hospital. If supplemental insurance policies are not part of your health plan, it may be worth approaching your employer to ask for them.